It began with a simple question…
"Do you want me to pick up a bottle of water for you?" asked Christine Witthohn, my agent and roomie at the Women's Fiction Festival in Matera, Italy.
"Yeah, that'd be great," I said.
"Large or small?"
"Large, since I'm trying to drink more water."
And, with that, Christine returned with the largest bottle of water I'd ever seen. Which sent me into a round of giggles.
When I retold the story to Cassy Pickard, more giggles ensued, and I said the water bottle felt like an award, which somehow led to a discussion of the author I aspire to be like one day, Dean Koontz, which somehow led to this video: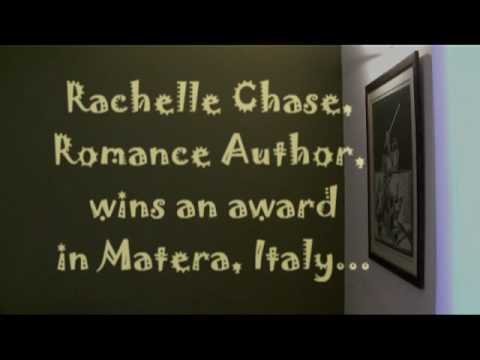 Silly, huh? But, I still crack up every time I view it. (LOL)