SIN CLUB
Available at Amazon and other online sites.
Night after night, his voice goes out over the radio waves, helping the lovelorn and the heartbroken. But Dr. "Love" takes his advice one step further, urging his listeners to take their lives into their own hands-and pursue what they desire…
ONE SIN AT A TIME…
Bored with a boring lover, determined to settle for casual sex, too focused on the sex lives of celebrities to worry about her own-Jessie, Sharice, and Alyssa are ripe for Dr. Love's advice.
But Jessie's erotic striptease is observed by the wrong man-until she realizes that hunky new neighbor Nick is exactly the lover she needs.
Making a spur-of-the-moment booty call, Sharice unknowingly dials a wrong number-but the mouthwatering man who answers touches all her hot buttons in just the right ways.
And Alyssa finds that being the "perfect date" to the powerful, and powerfully sensual, Tony is easy when he reveals the raw desire simmering just beneath her little black dress…
If sinning is wrong, they don't want to be right.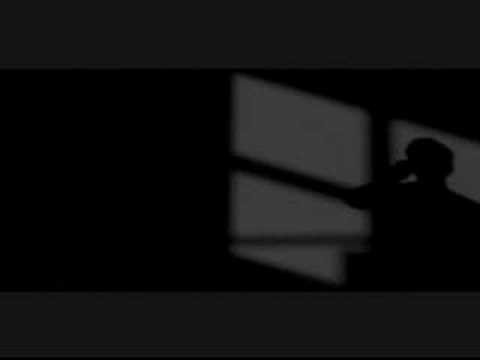 Reviews
"Sin Club had me anxious to read what was coming up but afraid to jump ahead and miss some intricate detail. I tried to skip a page or two a couple of times, but I had to go back to where I started in order to understand how certain events developed. That, to me, is a sign of great erotic literature."
~ J. Pink, Bare Back Magazine.
"Rachelle Chase writes delightful heroines and delicious heroes. Her characters are warm and natural – people I'd love to know in real life (especially those heroes…)."
~Leigh Michaels, author of ON WRITING ROMANCE, Writers Digest Books
"Rachelle Chase's SIN CLUB consists of three short stories that deliver entertaining characters and sexy, steamy romance, which is exactly what fans of romance look for in a read."
~Sue Grimshaw, National Romance Buyer, Borders Group Inc.
"All three of these stories are terrific. Each character must figure out what is most important to them and try it. Dr. Love's radio show is their inspiration to find pleasure and step out of their comfort zone. Ms. Chase puts raw heat into her stories and enjoyment in something that is important. I loved each story and the way each one is mentioned in the next really helped the flow of the book. This book is hot and one that should be read with the loved one in your life."
~Krista, Coffee Time Romance
"Four stars!"
~Romantic Times Magazine