Fun Stuff
Mini-Interview
Here, I answer questions on kissing, 'real men,' and what my family thinks about me writing erotic romance…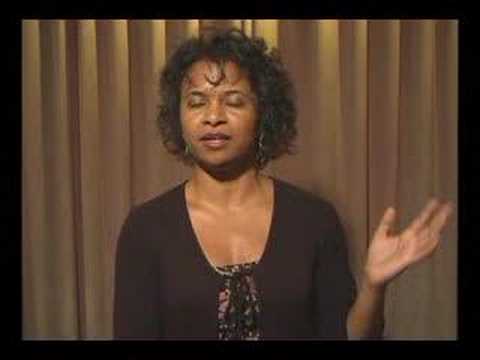 The Streets of San Francisco
In the midst of the SEX LOUNGE Finding Derek CONTEST, I took to the streets of San Francisco to find "Derek," the sexy, real-life hero of my book, SEX LOUNGE.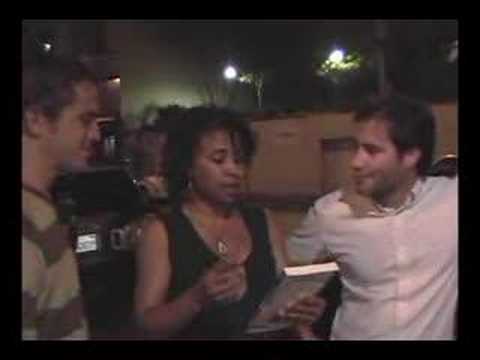 My Writing Process Video 
Recently, when I was supposed to be writing, I decided to make a video instead. Here's a glimpse of my 'writing process'.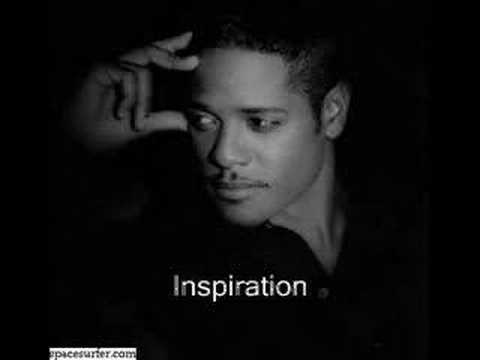 Some of My Favorite Authors