H
ello. My name is Rachelle Chase and I write nonfiction and romance. My motto is
life is about the chase
.
READ FULL BIO
Rachelle Chase has done a masterful job with this volume, LOST BUXTON, to create a much needed photographic history on the community.
'A Sinful Striptease' has the most original opening scene this reviewer has read in a long time, and the sex is steamy hot! Hopefully, we'll meet more Sin Club members in a future book.
Hot and sexy, with some tear-jerking moments. This is a great kickoff to the series!
Erotic romance readers, take note – Rachelle Chase is not only back, she's hotter and deeper than ever before.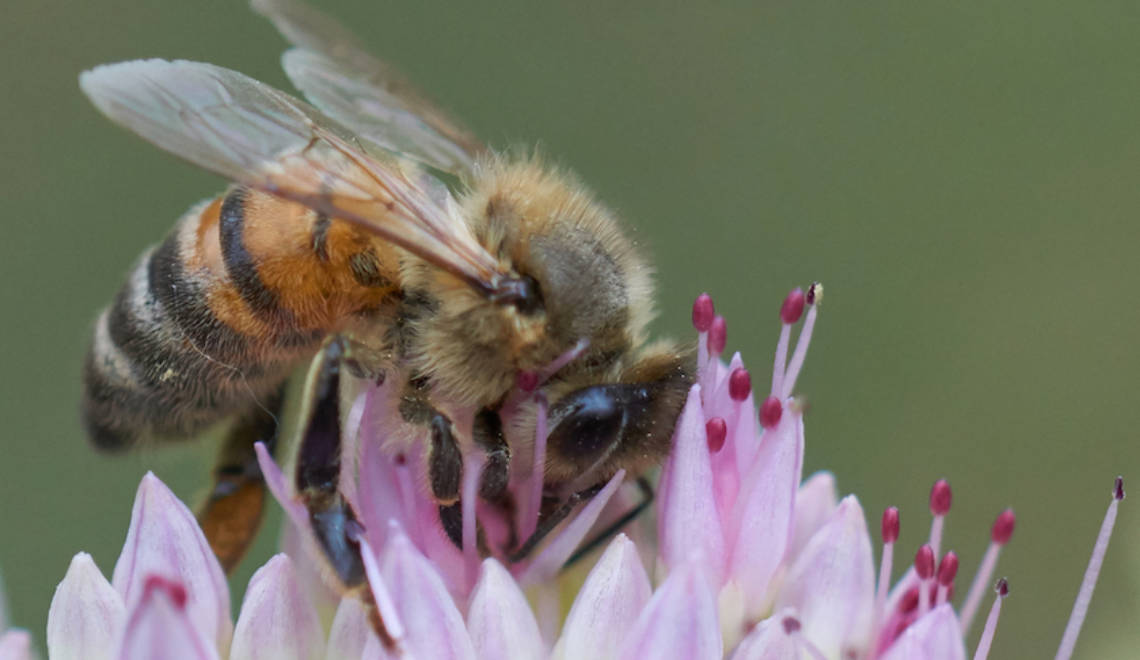 People are always amazed by my use of technology. Like in 2007, when I was happily texting away on my Nokia brick phone, using keys that stuck and squinting at the tiny black-and-white screen, some twenty-something year old on his iPhone turned to me and said, "Wow. That thing still works?"...
No spam. Only news. Get the scoop!