H
ello. My name is Rachelle Chase and I write nonfiction and romance. My motto is
life is about the chase
.
READ FULL BIO
Rachelle Chase has done a masterful job with this volume, LOST BUXTON, to create a much needed photographic history on the community.
'A Sinful Striptease' has the most original opening scene this reviewer has read in a long time, and the sex is steamy hot! Hopefully, we'll meet more Sin Club members in a future book.
Hot and sexy, with some tear-jerking moments. This is a great kickoff to the series!
Erotic romance readers, take note – Rachelle Chase is not only back, she's hotter and deeper than ever before.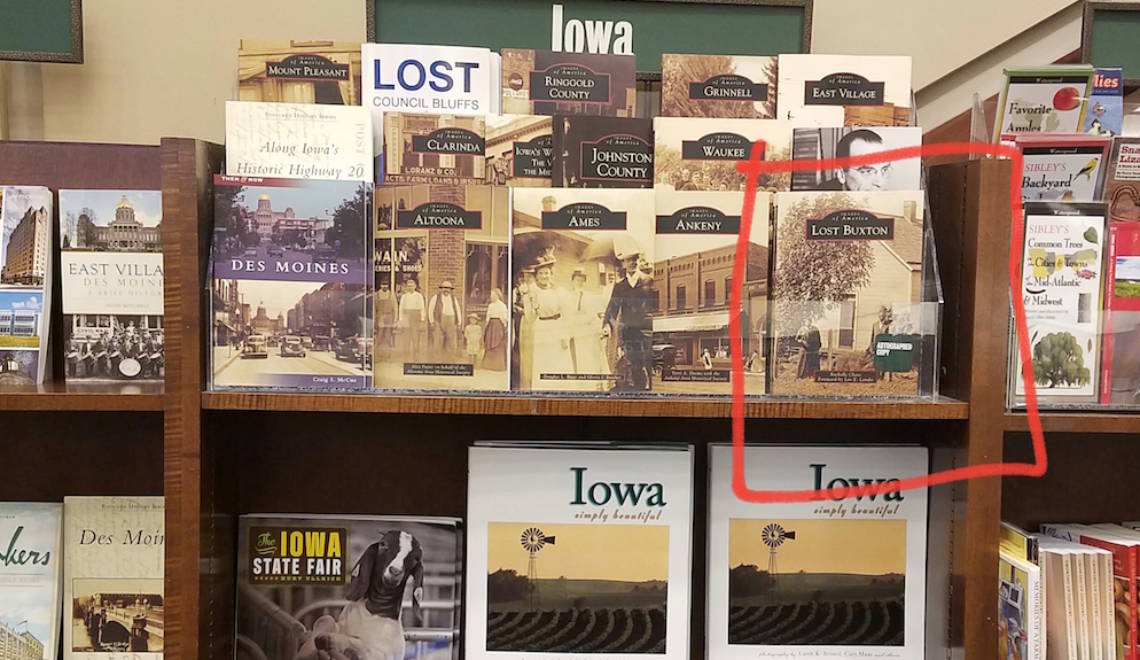 While many online retailers carry LOST BUXTON, below are the locations that I know of with copies on their shelves. I will update this list as I discover more – please let me know if you find it somewhere not on the list. The locations with an "*" have autographed copies. *Barnes & Noble, The
READ MORE
No spam. Only news. Get the scoop!