H
ello. My name is Rachelle Chase and I write nonfiction and romance. My motto is
life is about the chase
.
READ FULL BIO
Rachelle Chase has done a masterful job with this volume, LOST BUXTON, to create a much needed photographic history on the community.
'A Sinful Striptease' has the most original opening scene this reviewer has read in a long time, and the sex is steamy hot! Hopefully, we'll meet more Sin Club members in a future book.
Hot and sexy, with some tear-jerking moments. This is a great kickoff to the series!
Erotic romance readers, take note – Rachelle Chase is not only back, she's hotter and deeper than ever before.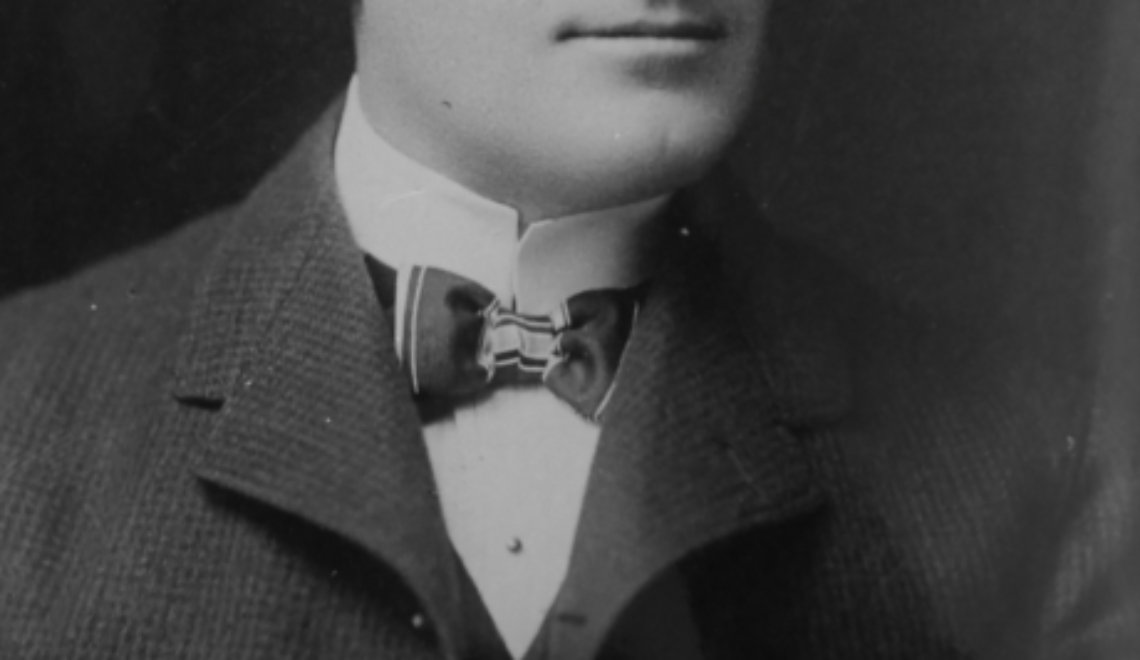 When I finished writing LOST BUXTON, I felt a sense of panic. Sort of a but-this-can't-be-the-end feeling because I'd barely scratched the surface. There was so much history left untold. So much more to be researched. So many unanswered questions about Buxton, Iowa—the thriving coal mining town established in 1900 that was...
READ MORE
No spam. Only news. Get the scoop!