H
ello. My name is Rachelle Chase and I write nonfiction and romance. My motto is
life is about the chase
.
READ FULL BIO
Rachelle Chase has done a masterful job with this volume, LOST BUXTON, to create a much needed photographic history on the community.
'A Sinful Striptease' has the most original opening scene this reviewer has read in a long time, and the sex is steamy hot! Hopefully, we'll meet more Sin Club members in a future book.
Hot and sexy, with some tear-jerking moments. This is a great kickoff to the series!
Erotic romance readers, take note – Rachelle Chase is not only back, she's hotter and deeper than ever before.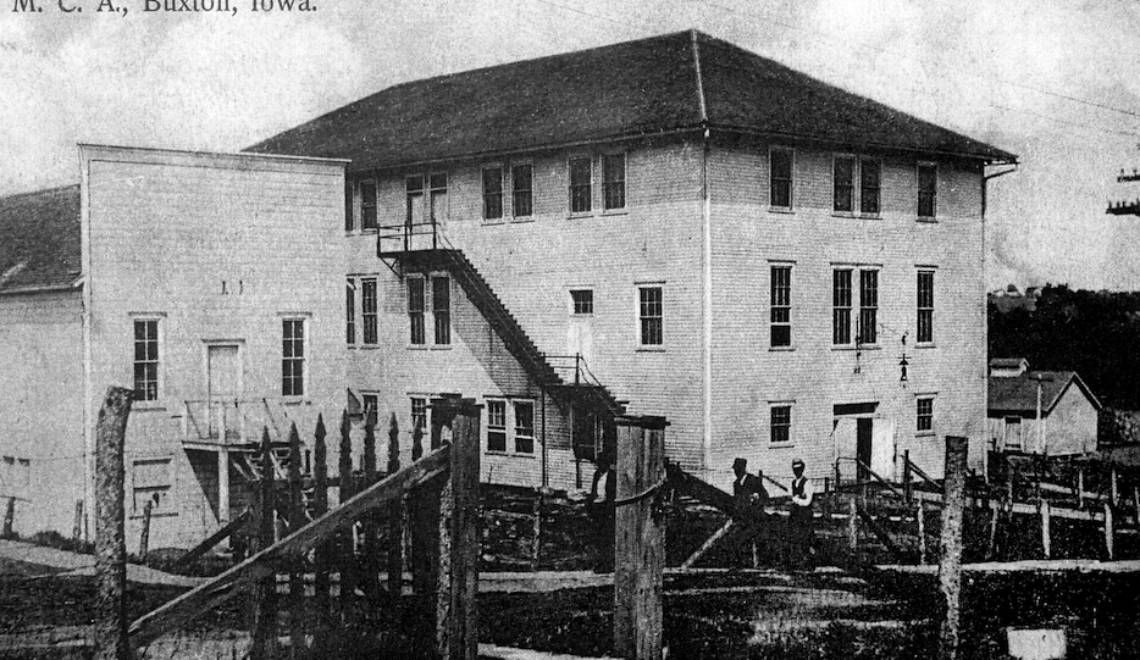 I first discovered Buxton, Iowa in 2008. My publisher invited me to share the reason why I couldn't stop thinking about it and decided to write about this amazing town. Read the story here: https://www.arcadiapublishing.com/Navigation/Community/Arcadia-and-THP-Blog/March-2017/The-Inspiration-Behind-Lost-Buxton.
READ MORE
No spam. Only news. Get the scoop!